BASIC
is an

Innovation center

with a

difference

We believe in the potential of Indian brains and guiding this immense power.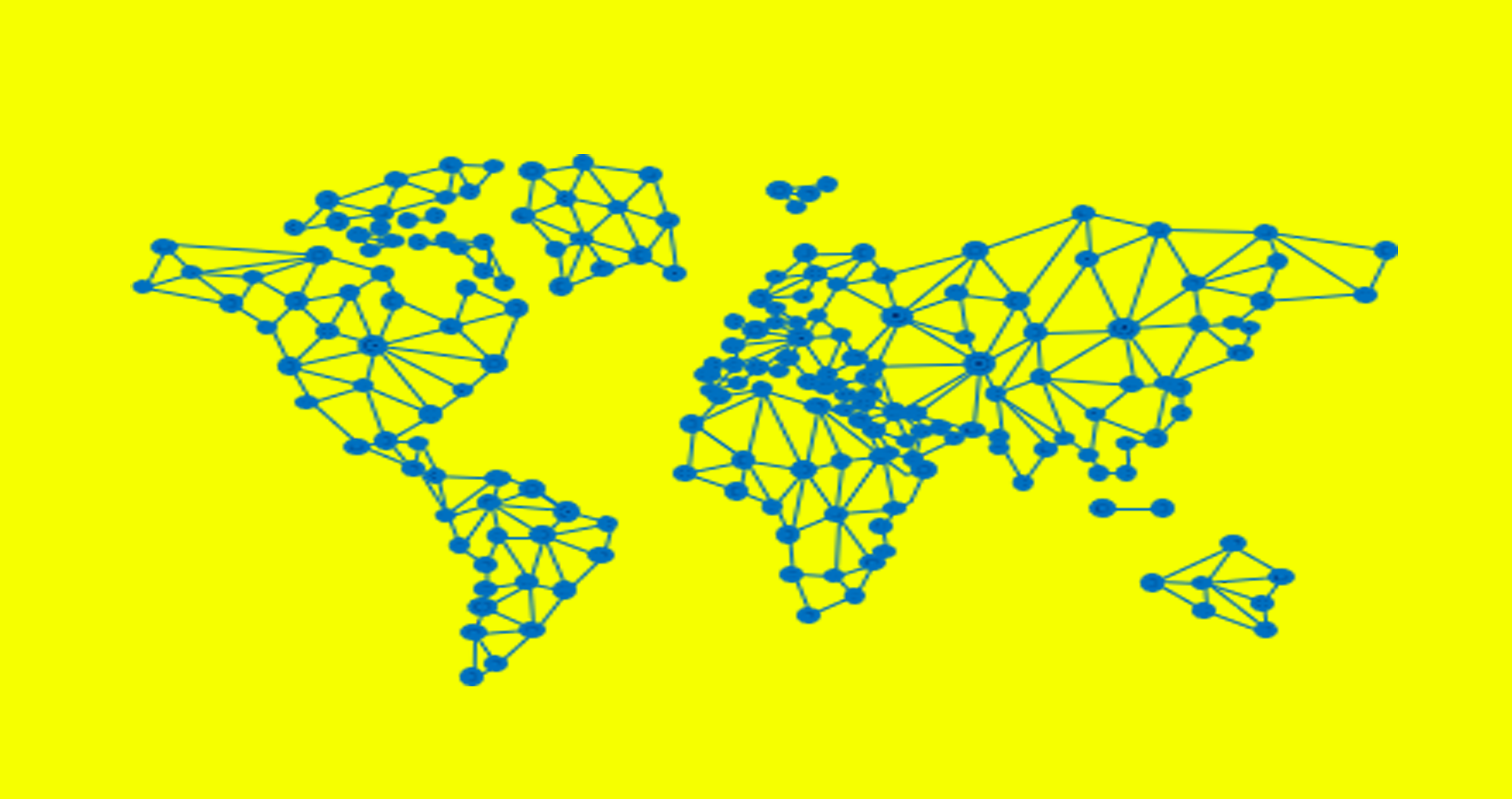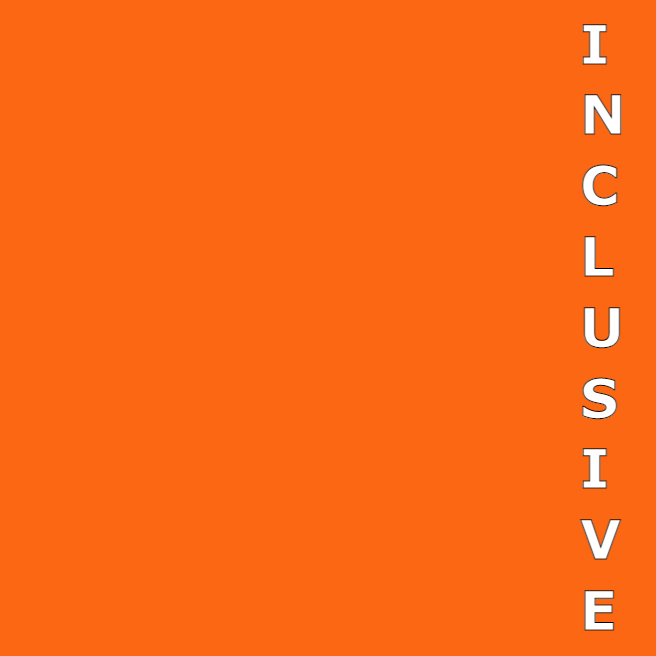 Invitation and welcoming of Ideas and Venture plans
Applications are invited from aspiring students/entrepreneurs having novel and commercially viable ideas to set up their units in BASIC. These ideas/plans are validated with the aid of AI and industry experts.
Development of PoC, MVP and Prototype
The center assists in establishing proof of concept from submitted ideas and converting them into successful commercial businesses in a self-sustaining manner. The center further assist in developing minimum viable product/prototype.
Viability study
The center evaluates the viability of the products/service on various parameters, metric and indicators. The center also help provide technical knowhow to selected ventures to become efficient and competent venture models so that they become eligible for formal funding support from donors, philanthropists, network partners and impact investors.
Comprehensive business plan
Shortlisted applicants submit their business plans to the Selection Committee.
The center makes every effort to ensure the utmost success of the venture.
Acceleration program
The center offers an active acceleration program in addition to incubation support to new proposed businesses in order to stimulate and support start-up ventures in becoming autonomous and self-sustaining over time.
In addition, BASIC host activities like brainstorming sessions to facilitate rapid expansion.
Investment/Funding
We aid the venture in raising capital. We link firms and entrepreneurs with investors through various fundraising stages, including seed investment, etc.
In addition, we assist in developing pitch decks for investors.
Mentorship
Early-Stage Startups/Entrepreneurs are provided with mentoring support under various programs.
Mentors help and support them in building a Prototype or MVP (minimum viable product) and further help them in POC and Pilot run their business with corporate support and assist them in Go To market strategy in order to grow their business.
BASIC conduct both virtual and physical mentorship programs at the institution. We engage experts whenever the government introduces new policies/schemes for proper handholding and mentoring.
Successful off boarding/exits
After 24-hour supervision and constant handholding, the thriving incubatee are reading to exit the center and enter the market.
In a timely manner, BASIC off board the incubatee through an initial public offering, or IPO etc.
About Bundelkhand University, Jhansi.
Bundelkhand University is a State university based in Jhansi, Uttar Pradesh, India. Founded in 1975, it has professional, technical and vocational study programmes along with facilities for research.

The objective of Bundelkhand University is to cultivate business leaders and innovators for emerging economies. We lay a strong emphasis on entrepreneurship at Bundelkhand University because it is also one of our institutional principles. In light of this, the incubation council seeks to encourage individuals and groups to embrace the spirit of innovation and entrepreneurship in order to meet present and future societal needs.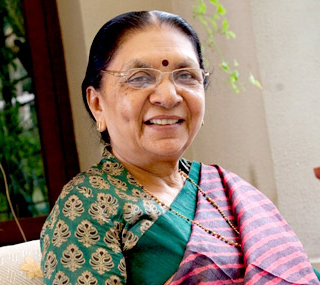 Smt. Anandiben Patel
Hon'ble Chancellor & Governor of U.P.
A prominent politician who now serves as the Governor of Uttar Pradesh. Our Hon'ble Chancellor has taken a number of steps to improve educational and occupational opportunities for young people, so that future generations can contribute to the success of our country.
Yogi Adityanath
Hon'ble Chief Minister of U.P.
Our CM is a man of wisdom. Under his guidance, Bundelkhand university has attained a new level of accomplishment. We're grateful to have crossed paths with a man of such extraordinary character, who dedicates himself to the development of society's youth.
Prof Mukesh Pandey
Vice Chancellor, Bundelkhand University, Jhansi
Message from our VC:
It is really a matter of honor and immense pleasure that destiny has given me an opportunity to lead the Bundelkhand University, Jhansi (UP). Although I joined as the Vice Chancellor of this renowned university but somewhere at the core of my heart, actually I want to serve this university as a facilitator between the university and society.